It's been in the works for quite some time, and I'm pleased to announce that it's come to fruition.  Gorgeous, gorgeous fruition!  I'm talking about the vintage-styled wine country photo shoot I've been planning with Erin from Allora Event Designs.  Set in Sonoma amidst the grape harvest, (I could SMELL the crush just driving up the valley!) our rustic/vintage shoot brought together the collaborative efforts of some fabulous Bay Area wedding professionals.  Here for your viewing pleasure is a little sneak peek at some wine country wedding inspiration…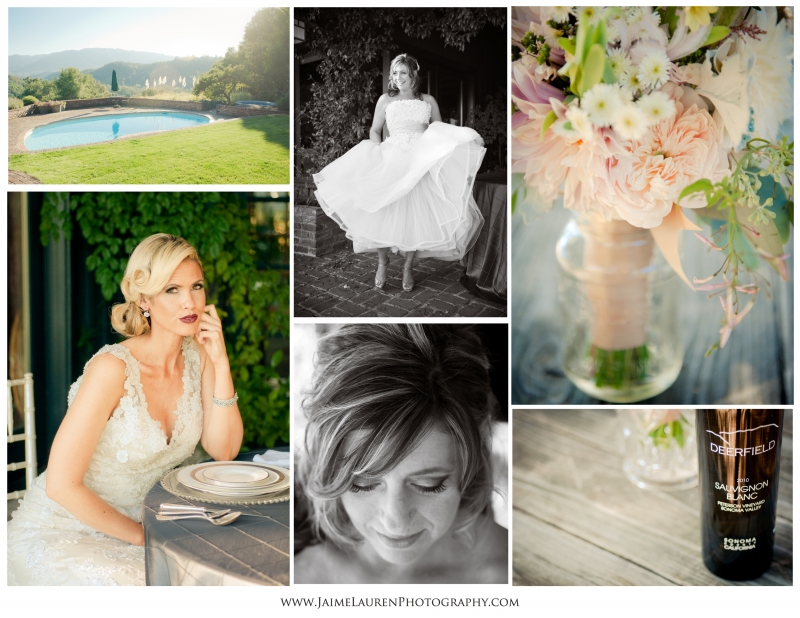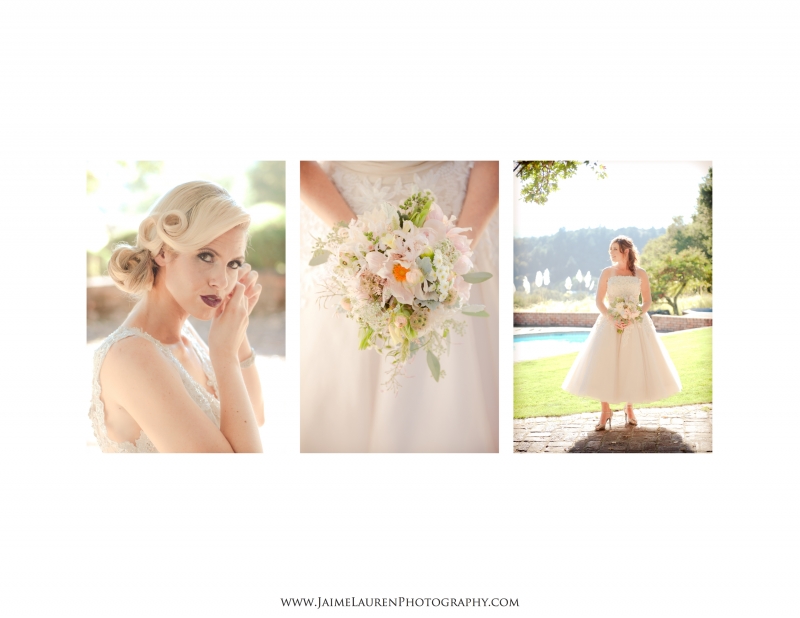 Like I said, this is just a sneak peek of what's to come.  I'm so pleased with how everything turned out and was so blessed by the creative gifts and hard work of everyone involved.  But before I say anything more, let me roll the credits!
And here's one parting shot of Janice in Deerfield's tasting room set inside the most fabulous cave!


Before signing out, I think it would be appropriate to thank readers/viewers for your patience with me this fall.  I've missed a few Friday's Favourites posts, and that's because I've been a) working on all my clients' collections and b) traveling so much.  At the moment I'm getting ready to head out for another couple weeks, first to take part in Jose Villa's photography workshop in Mexico and then to shoot Andrew + Brooke's wedding in Jamaica.  Unfortunately I won't be posting during my travels, but tune back in December for a few fun, colourful updates!
In the meantime, Happy Thanksgiving to all my American friends and family, and a special thank you to all those who have served both of my countries in the military.  I wear my poppy proud.
Jaime