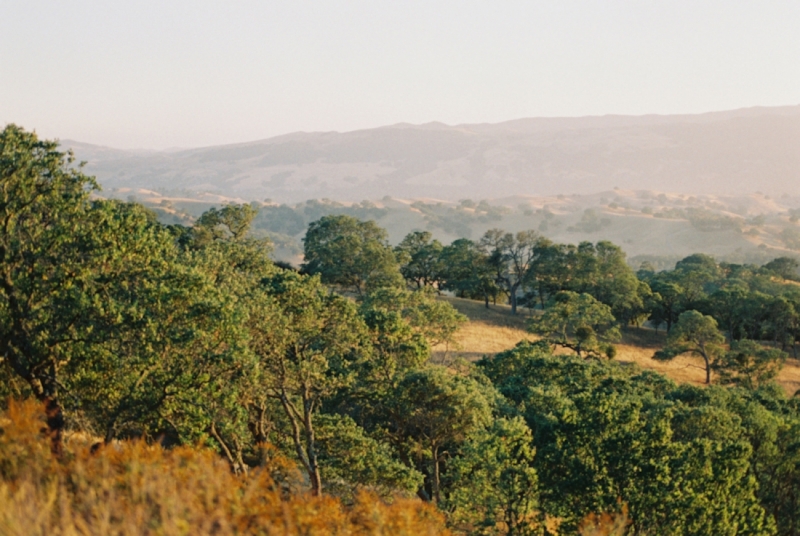 I really don't post enough.  And I don't shoot film enough.  And I think there's a correlation between the two.  I've started to wonder if I'm not posting more imagery because I want to post content that is largely film-related.  Chicken or egg, I'm not entirely sure, but I guess we'll see over the coming months.  My goal is to shoot a roll of 35mm a week.  Probably not exactly a tough assignment with a newborn on the way, but I promise it won't be baby shots from here to kingdom come.
So in the spirit of sharing, here are some images shot this summer up on Mt. Diablo in the East Bay…the highest peak in the area and one that was recently lit up by more than just a pretty sunset.  Last week Mt. Diablo was set alight by a raging grass fire which threatened the homes and communities of the surrounding area.  Thankfully the fire was maintained and Mt. Diablo though somewhat scorched, is likely just as beautiful as ever.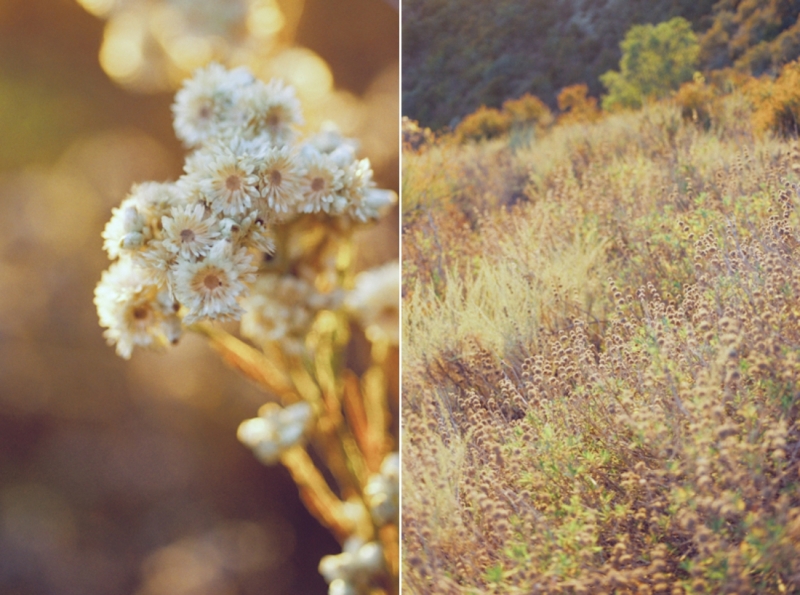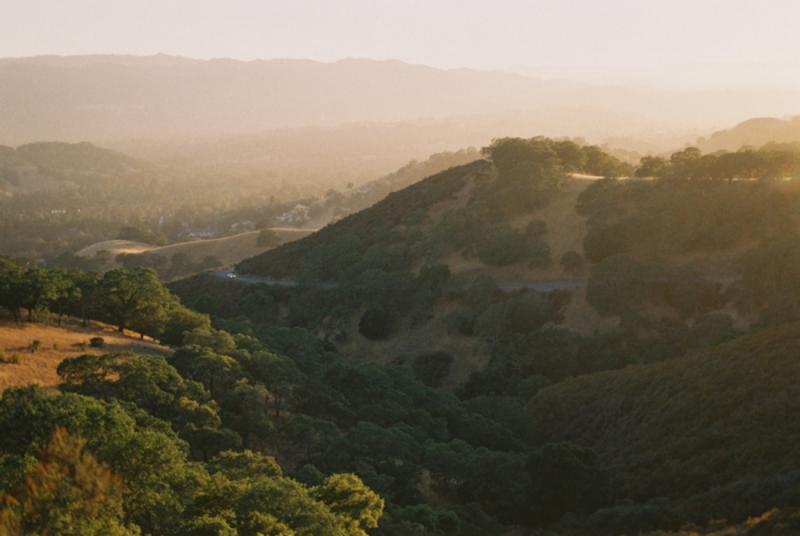 And that's that.  Short, sweet, and something to start you week off well hopefully.
Photographed with 35mm Fuji 400H | Scans by Photovision Prints